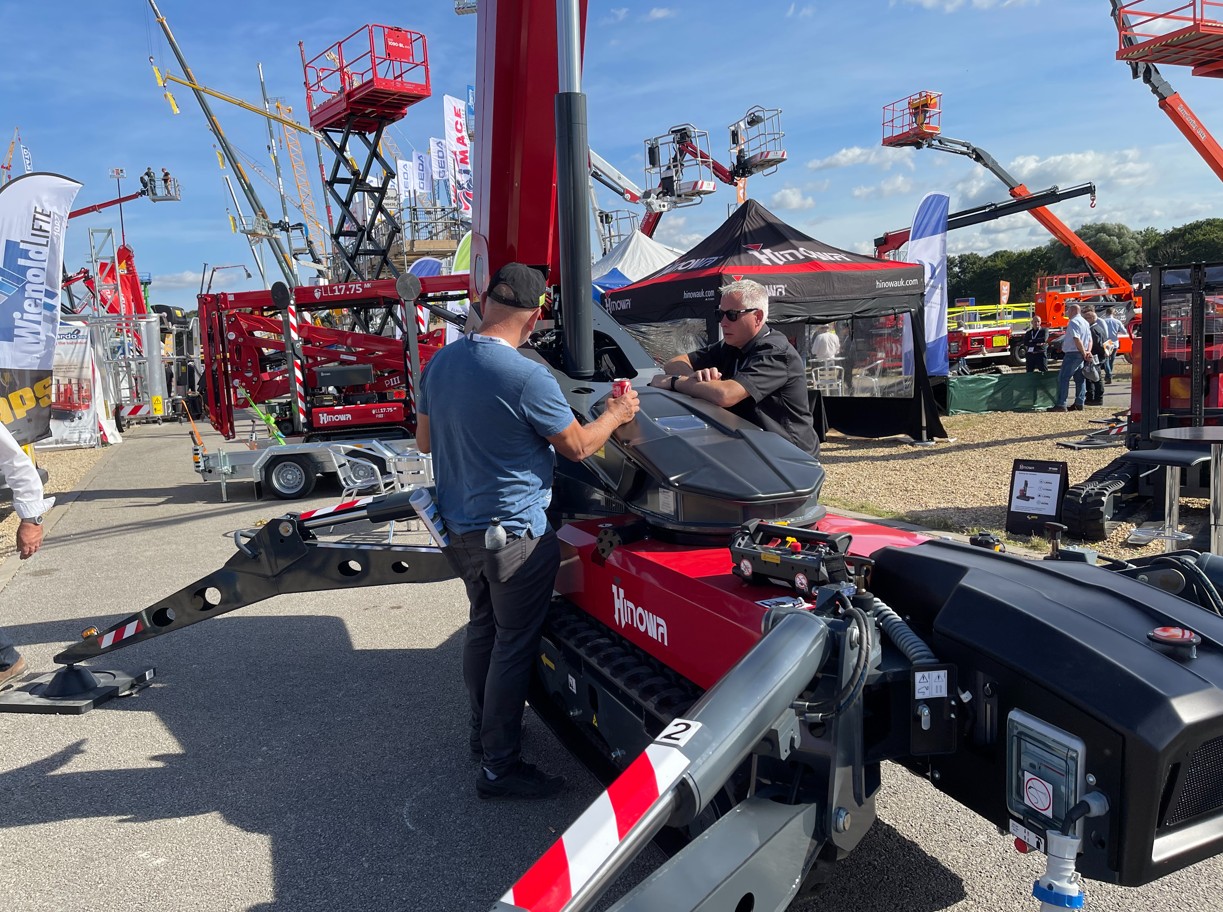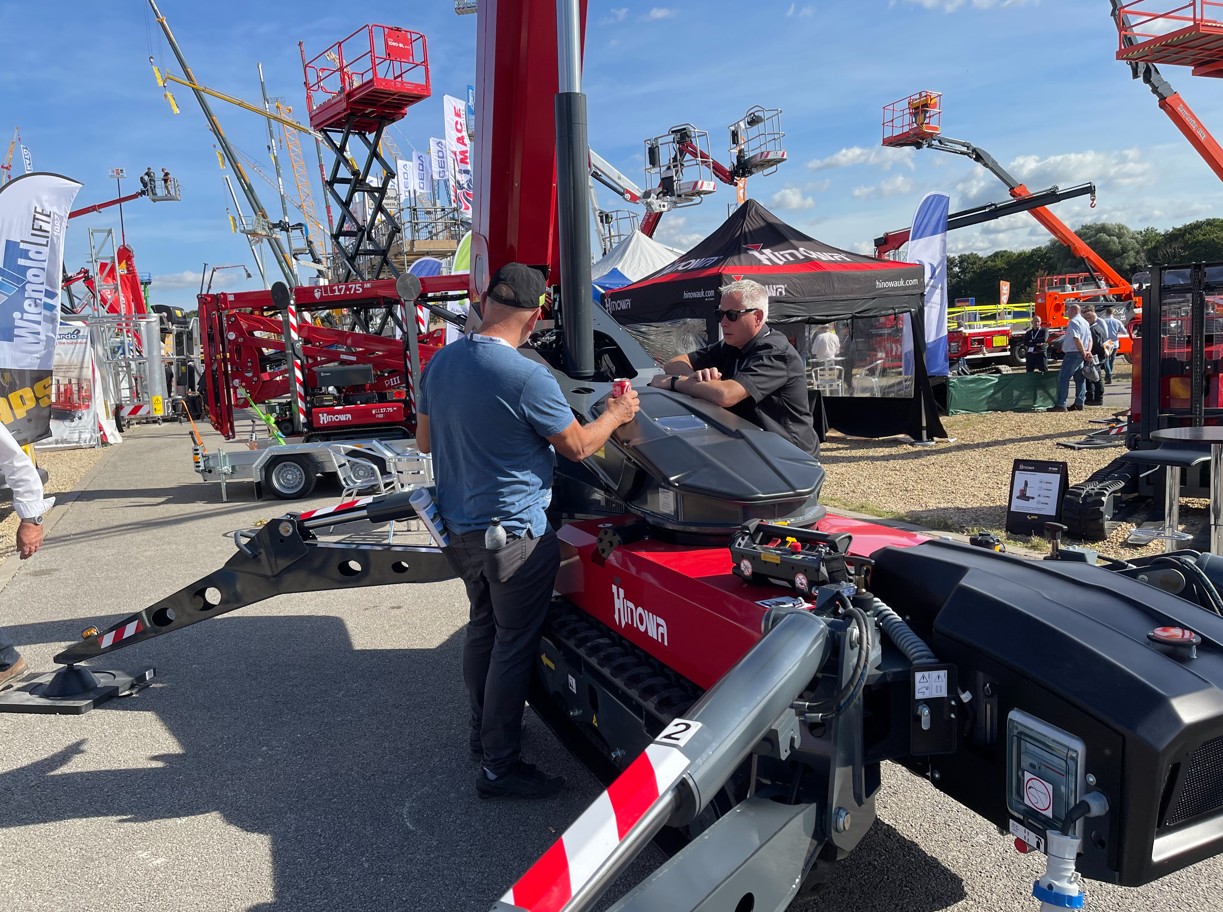 Access Platform Sales will have its biggest ever presence at access, cranes and lifting show Vertikal Days this month.
The UK's biggest independent access platform sales specialist will have three stands to showcase its brands, including LGMG, Hinowa and BoSS.
APS Managing Director Steve Couling said: "We're excited about being at Vertikal. We've got a record number of fantastic platforms on display, with industry-leading features, and can't wait to show them to visitors.
"As almost all pandemic restrictions have been lifted, we're expecting a lot of people will want to attend Vertikal Days to see what's new in working at height technology and to meet up with industry colleagues."
Vertikal Days, billed by organisers as the biggest show in Europe dedicated specifically to access, cranes and lifting, takes place on Wednesday 11th and Thursday 12th of May, at East of England Arena in Peterborough, Cambridgeshire.
APS has put together a helpful online guide to this year's show, with all the information needed to plan a visit and an overview of the platforms, cranes and equipment visitors can look forward to seeing.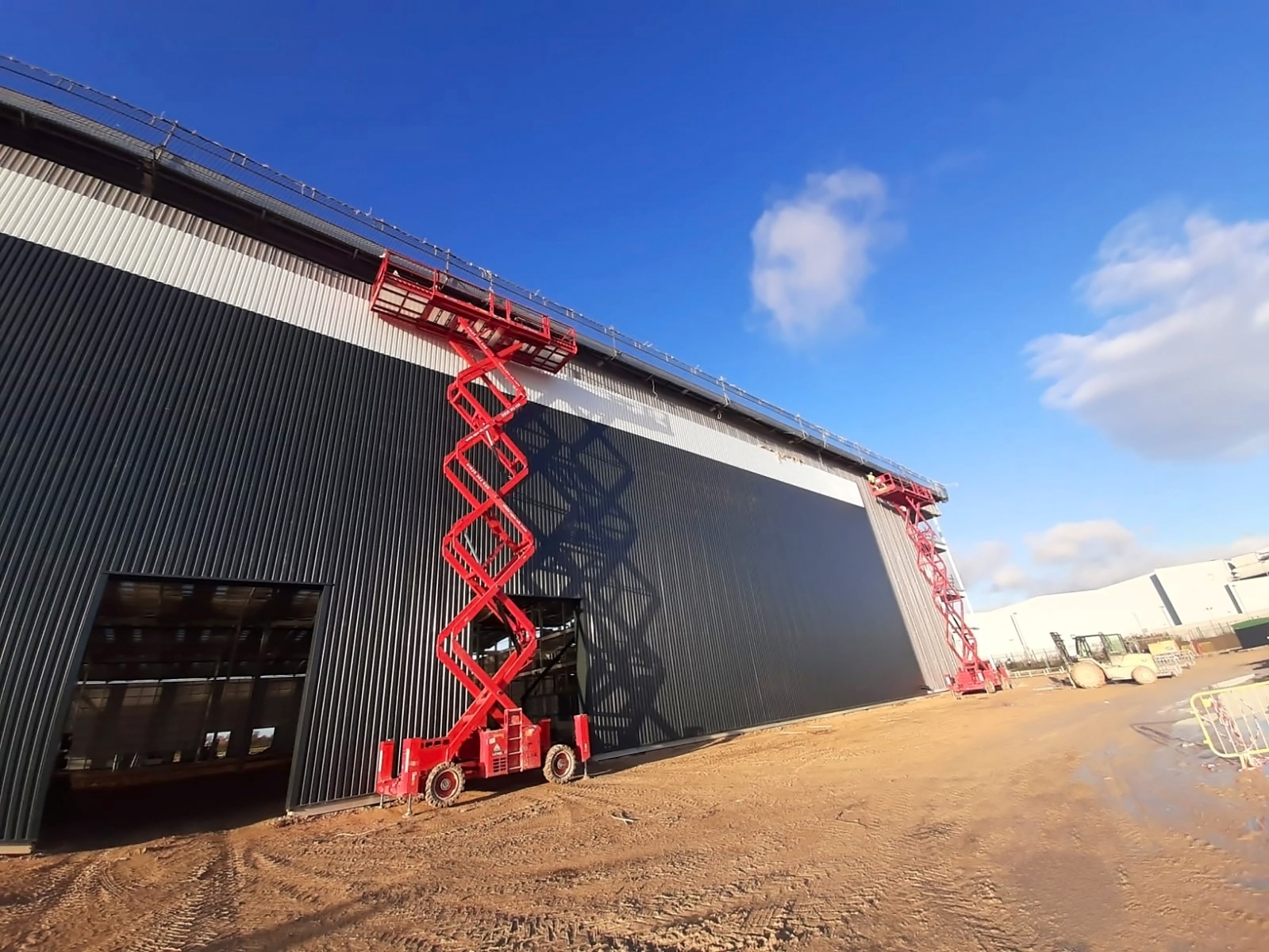 LGMG for quality and performance
LGMG will have its own stand, fully supported by technical experts from APS, as the Chinese platform maker's UK and Ireland authorised dealer.
Platforms on the stand include the 7.8m LGMG AS0607WE electric scissor lift – and three all-terrain diesel scissor lifts, the 14m LGMG SR-1218D, the 15m SR-1323D, and the 18m LGMG SR1623D.
Three articulating boom lifts will be on display. These are the 16m electric LGMG A14JE, the 16m diesel LGMG AR14J, and the 18m LGMG AR16J. They are joined by the 24m LGMG T22J telescopic boom.
Sales of LGMG platforms in the UK have been extremely strong over the last 12 months, helped by fast order fulfilment at a time when the COVID-19 pandemic and other factors have disrupted supply chains.
LGMG platforms have rapidly gained a strong reputation for their smart design, ease of use and robust build quality and reliability, allowing them to be seamlessly added to platform rental fleets.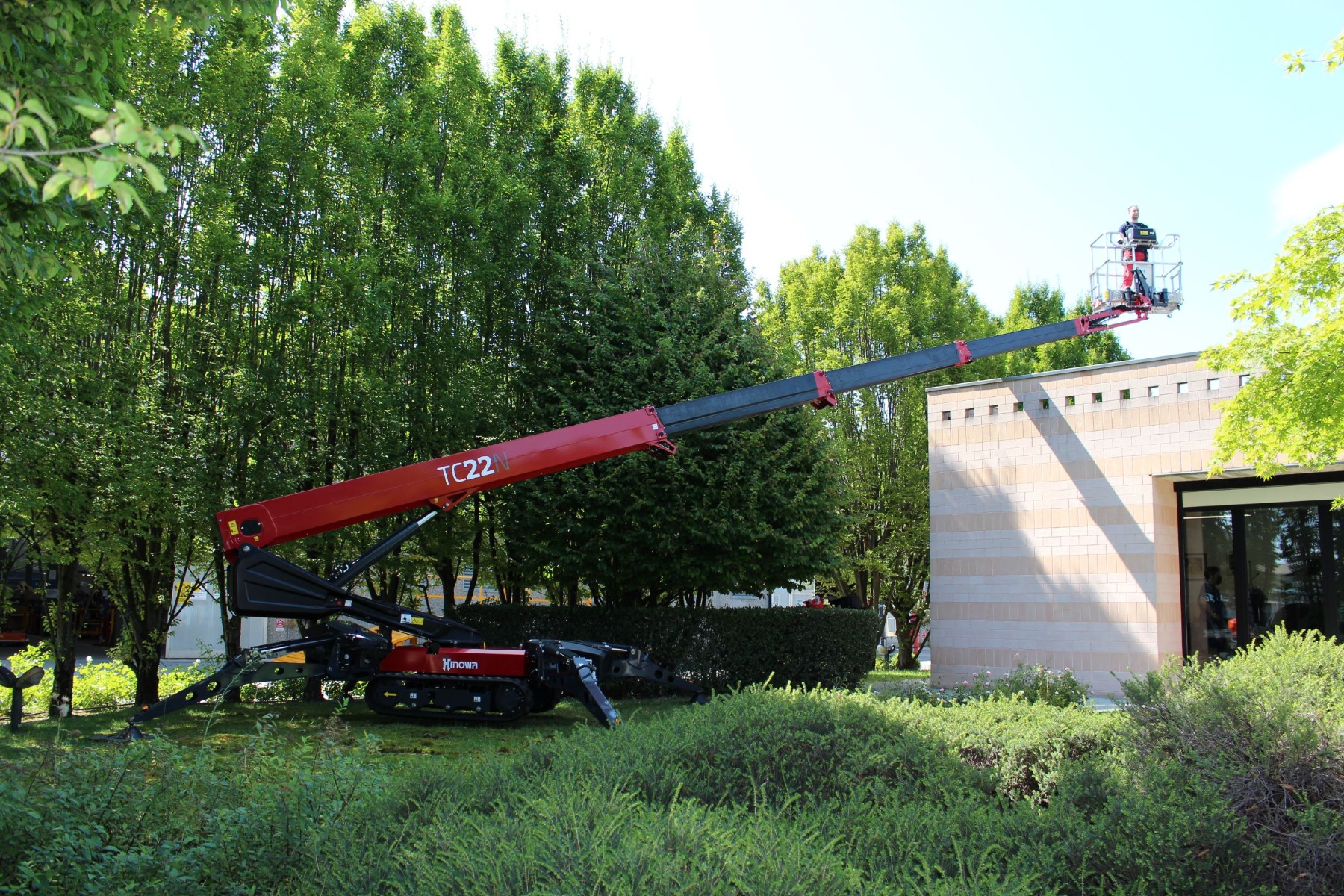 Hinowa high platforms at Vertikal Days
APS will have five spider platforms on show on its Hinowa stand at Vertikal Days – along with a Hinowa HS701 mini dumper and a Hinowa TP1600 forklift.
The spider platforms are the 20m Hinowa Lightlift 20.10 Performance IIIS, the 26m Hinowa Lightlift 26.14 Performance IIIS, and the 33m Hinowa Lightlift 33.17 Performance IIIS.
They will be displayed alongside two new telescopic spider booms from Hinowa. They are the bi-energy 22m Hinowa TeleCrawler22 – just named product of the year in the 2022 IAPAs, the International Awards for Powered Access – and the 13m Hinowa TeleCrawler13S.
As Hinowa's UK and Ireland distributor, APS experts will be on hand to explain the features that make Hinowa the spider platform of choice across key sectors, including tree management, surveying and structure maintenance.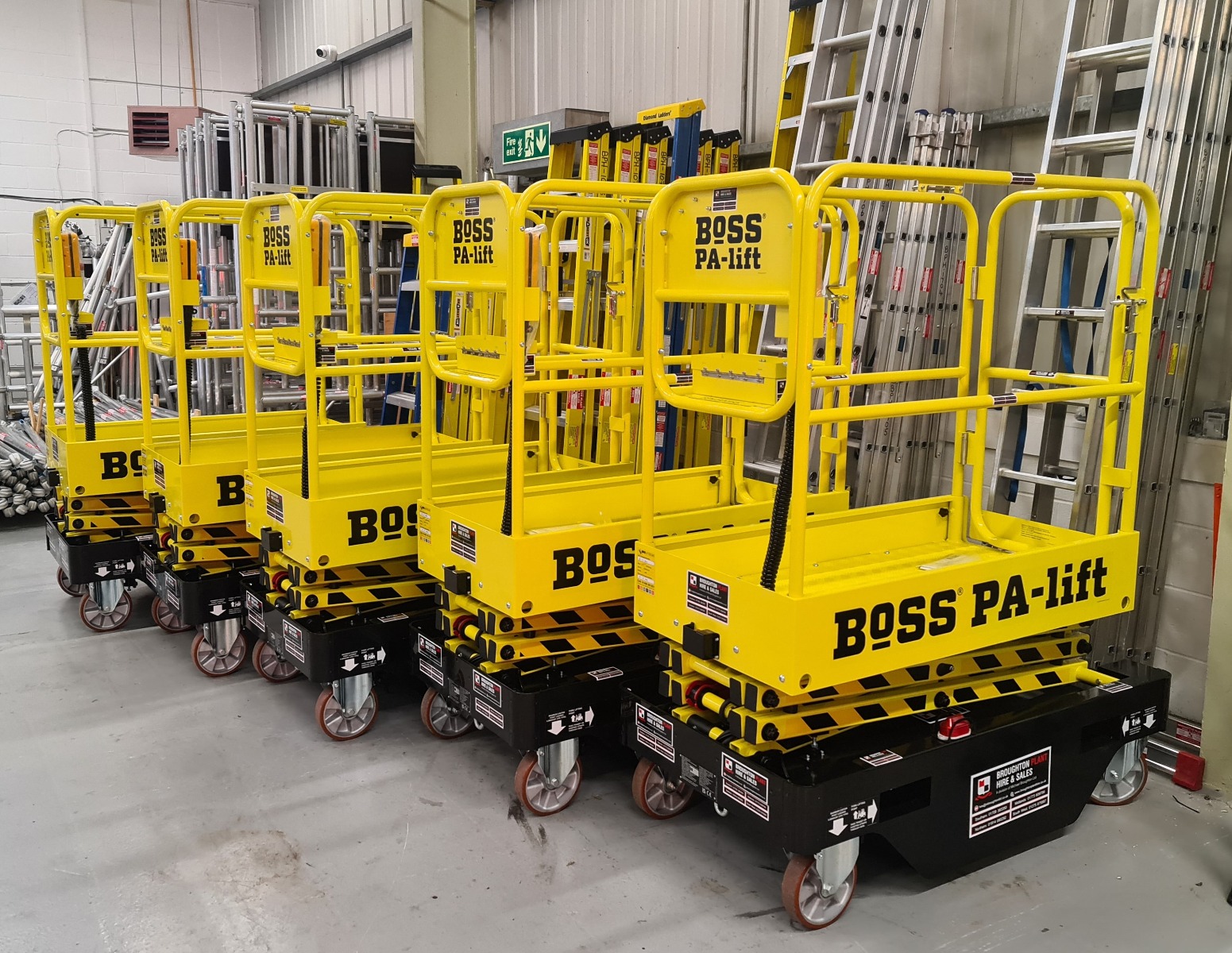 BoSS innovation on display
APS is also ready to demonstrate the new BoSS PA-lift low-level scissor lift, for which it is the exclusive UK and Ireland distributor.
The push-around scissor lift sets new standards in terms of working height (5.4m), safety and diagnostic features, and ease of maintenance, which boosts utilisation rates for APS's rental clients.
All three brands will be easy to find at Vertikal Days – the LGMG, Hinowa and APS stands (with the BoSS PA-lift) are all located right opposite the main entrance to the show arena.
Show visitors who want to arrange a specific day and time for a meeting to see any of the platforms, or discuss other APS products and services, can simply call or email our marketing team.
We will then confirm all arrangements needed to welcome you to our stands.
Email sales@accessplatforms.co.uk or telephone 01480 891251.