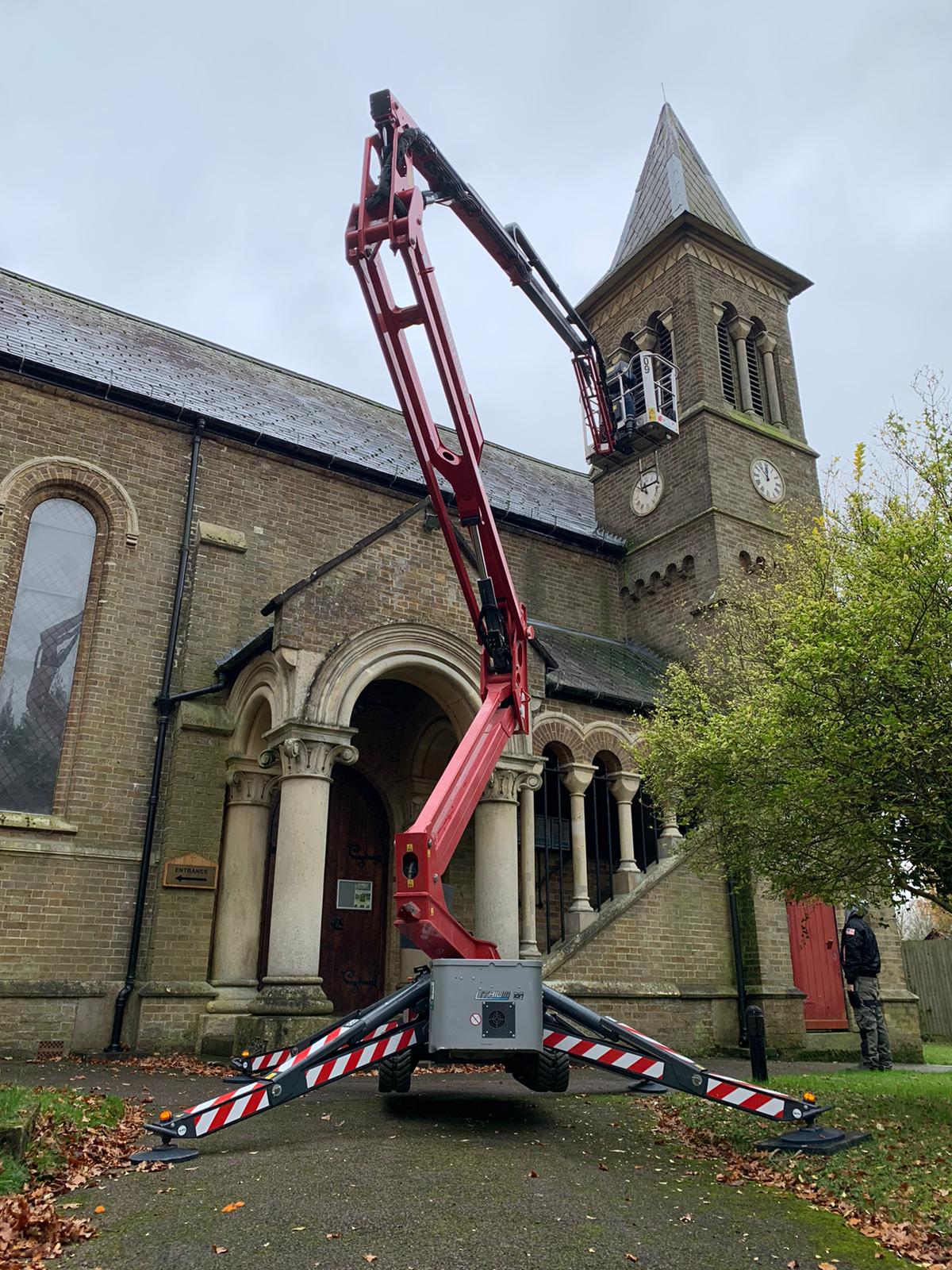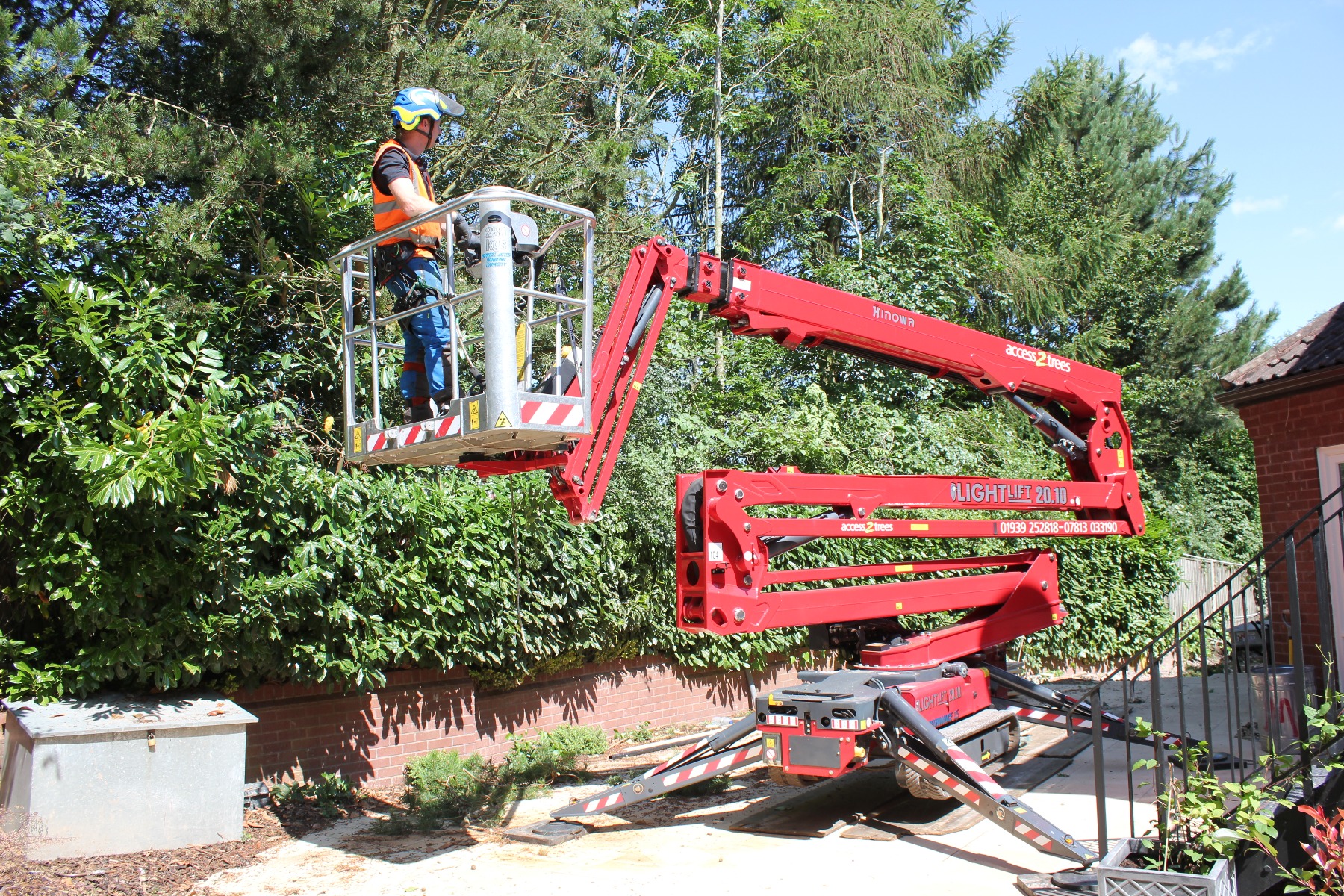 Sales of Hinowa spider platforms have soared to record levels, says UK and Ireland distributor Access Platform Sales.
The popularity of the compact and versatile platforms means sales for the the first six months of 2021 have "far exceeded" those achieved in the same period last year.
APS Managing Director Steve Couling said: "Sales of Hinowa spider platforms have risen across all sectors, including access rental and industries like tree management and building maintenance.
"We put the success down to growing awareness of the special capabilities of Hinowa spider platforms, and their unique features that enhance their performance and make them easy to operate.
"At APS we also provide excellent training and after-sales care and maintenance that helps them take on Hinowa spider platforms smoothly and always get the best from the machines."
Compact and narrow
The Italian-made platforms have working heights from 13 to 33 metres. They are also highly compact. In travelling mode, some are narrow enough to get through standard single doorway.
Higher platforms, such as the 25.7m Hinowa Lightlift 26.14 Performance IIIS and the 32.7m Hinowa Lightlift 33.17 Performance IIIS, are popular for working on churches, especially ones with tall towers and spires.
They are also increasingly in demand for construction, maintenance and inspection tasks as space on building sites and in urban areas in general is becoming more constrained.
Sustainable power
Bi-energy and all-electric lithium battery versions allow the same platform to be used for internal and external maintenance and inspection. Hinowas can also be fitted with non-marking tracks for operation across sensitive floors.
Their articulating booms are ideal for reaching over obstacles, like vegetation and secondary buildings and positioning operatives close to complex and sensitive structures, including historical buildings.
Find out more about the advantages of Hinowa spider platforms. Call APS: 01480 851251.