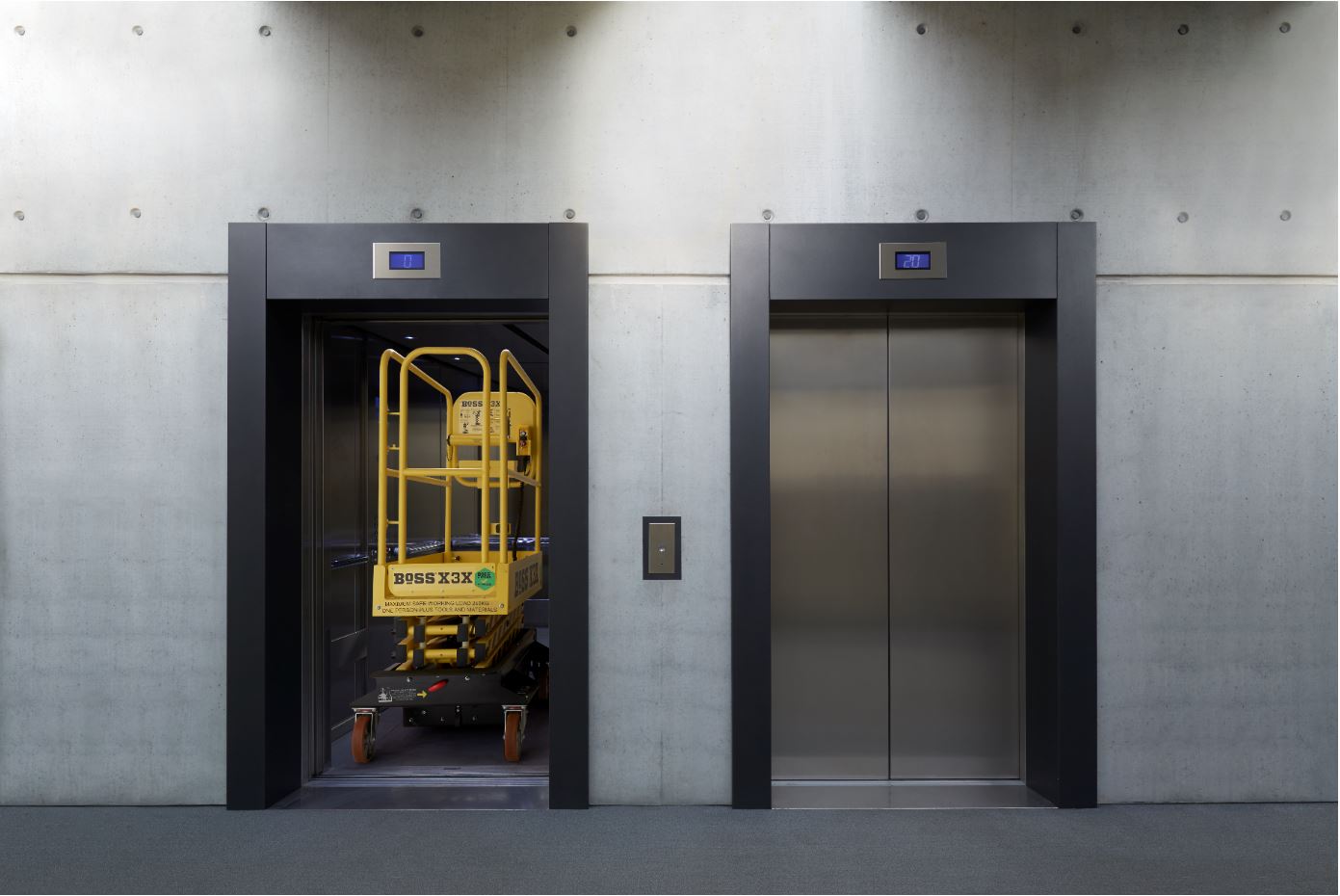 Visitors to Vertikal Days will have the chance to win a low-level access platform for their company, thanks to WernerCo and Access Platform Sales (APS).
APS, the UK's largest independent powered access distributor, is giving away a BoSS X3X at the trade show, which takes place at Donington Park on 15th and 16th May. The free prize draw will also run online, for those unable to attend Vertikal Days. The winner will be announced on the second day of the show.
The competition celebrates the appointment of APS by WernerCo as its exclusive distribution partner in the UK and Ireland for the BoSS X-Series low-level access platforms. The formalised partnership follows years of the two companies working successfully together.
Steve Couling, Managing Director of APS, said: "The BoSS X3X is a popular low-level access platform in the hire sector, where it is known for its performance and durability. We are expecting extremely high levels of interest in the free prize draw at Vertikal Days."
The BoSS X-Series consists of the X3X, which has a maximum platform height of 3.2m; and the BoSS X3 at 2.55m. Both machines provide a safe working load of 240kg and are designed for use indoors in confined spaces as they fit through standard doorways and corridors as well as in passenger lifts.
To enter the competition, visit APS on stand 300 at Vertikal Days and complete the entry form with your contact details and the missing word in the sentence "BoSS X-Series: built for the great…" Those who can't attend the show can enter via the our website at www.accessplatforms.co.uk/competition – the online competition page goes live on 17th April.