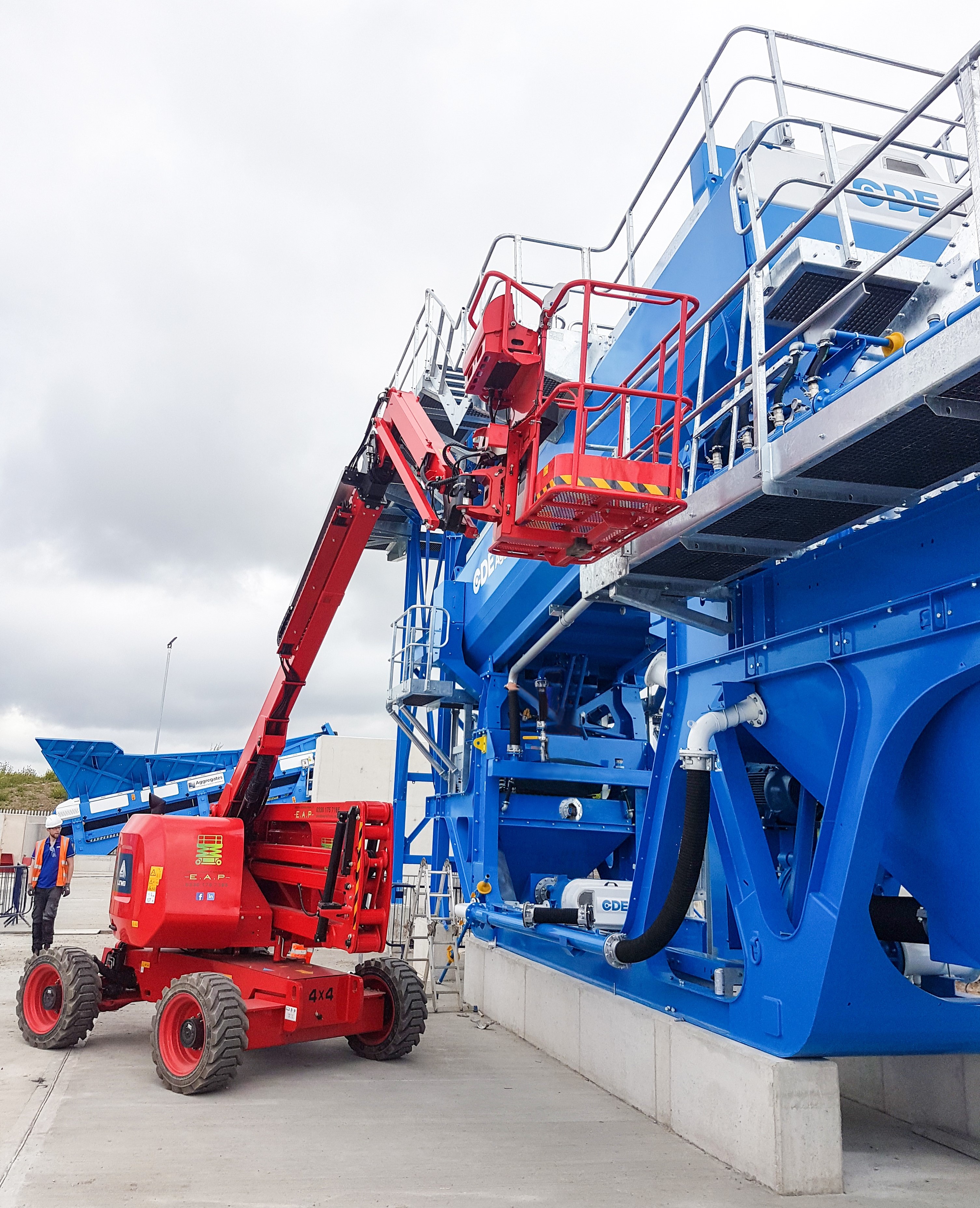 Essential Powered Access founder Christian Lang has cited build quality, reliability and ease of operation as three reasons he has placed multiple orders with Access Platform Sales for LGMG platforms.
In the latest tranche, APS has delivered LGMG AS0607WEs, LGMG AS080Es, and LGMG AS1012Es, three types of electric scissor lift, to the rental company's HQ in Manchester.
Christian Lang said: "LGMG platforms are proving to be the ideal choice as we aim to quickly grow our MEWP hire fleet.
"They are very well designed and easy for our clients to operate. Their build quality is excellent and they're extremely reliable, which is contributing to very good utilisation rates.
"On top of that, the ability of APS to deliver them quickly, and provide excellent after-sales support, is very important to us as a young business that needs to be able to respond rapidly to customer needs."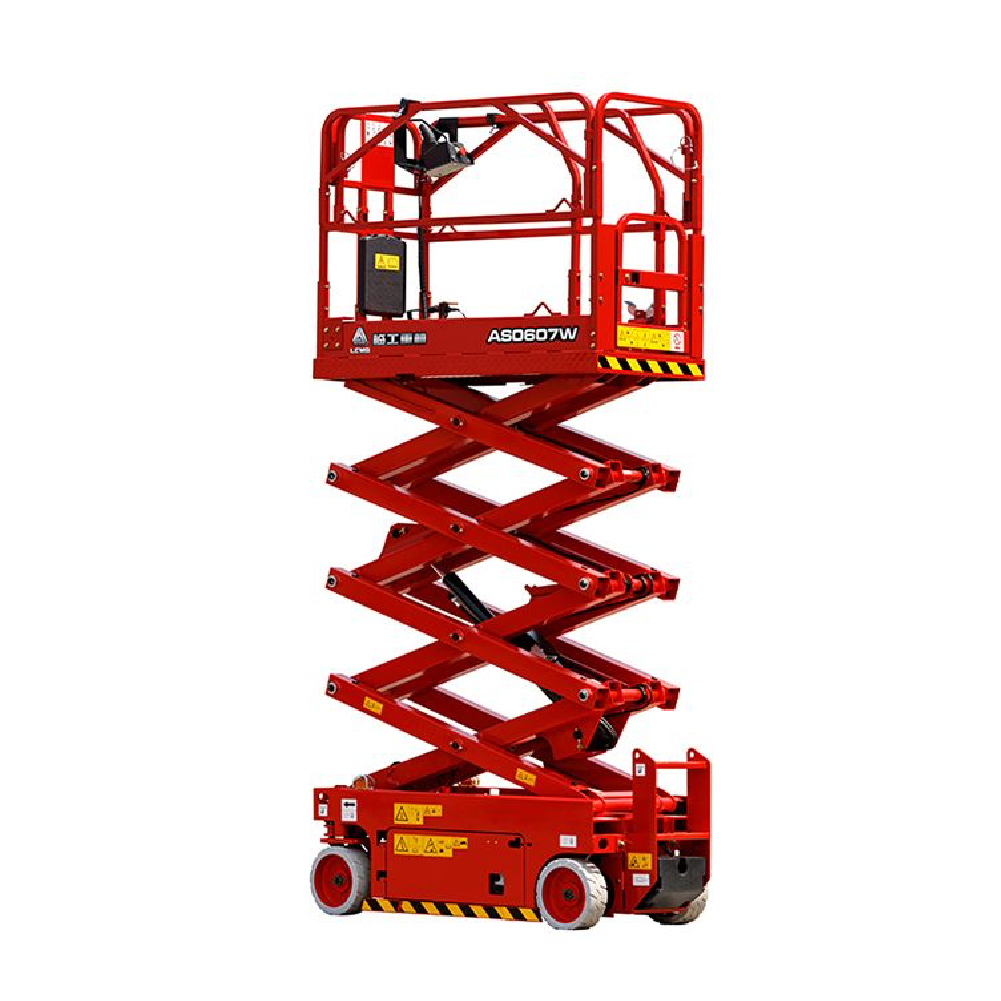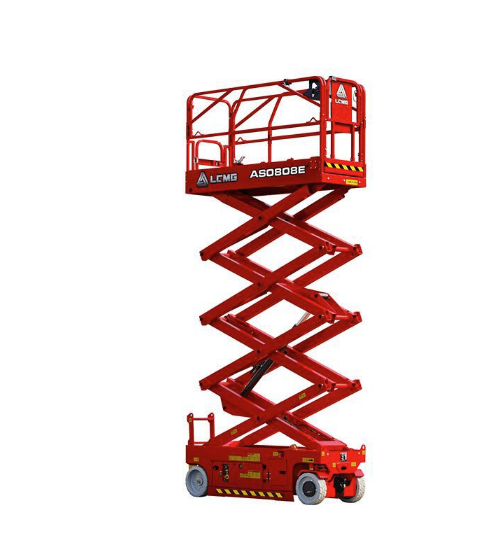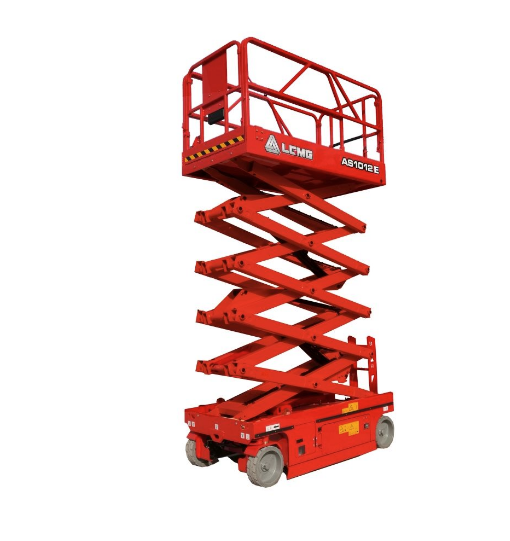 Well designed and easy to operate – APS has supplied Essential Access Platforms with three different LGMG electric scissor lifts with its latest deliveries, from left to right: the LGMG AS0607WE, LGMG AS080E, and LGMG AS1012E.
Designed for rental
Essential Powered Access also operates LGMG SR1018D and LGMG SR1623D scissor lifts – as well as LGMG AR14J and LGMG AR16J articulating boom lifts.
The platforms were sourced by Mike Weatherill, Area Sales Manager at APS, the UK and Ireland exclusive distributor for LGMG.
He said: "We're really pleased that Christian and his team at Essential Powered Access, and their customers, are getting such good service from their LGMG platforms.
"They're designed from the bottom up for the access rental market, with smart design and features that make them easier to maintain while delivering high quality and consistent service.
"At a time when other manufacturers are having difficulties in meeting strong global demand for platforms of all kinds, our ability to fulfil orders quickly and smoothly is also a significant advantage for clients."
Reduced tyre wear
All LGMG platforms are designed to operate straight from the box with minimal set-up effort and low ongoing maintenance costs, big advantages for new and fast-growing businesses like Essential Powered Access, said Christian Lang.
The company's new LGMG AS0607WE self-propelled electric scissor lifts have a maximum working height of 7.8m, a capacity of 230kg and a deck extension with a capacity of 120kg.
Its new LGMG AS080E electric scissor lifts have a maximum working height of 10m. Like other electric platforms in the range their direct drive system provides longer battery duty.
The LGMG AS1012E electric scissor lifts APS has delivered provide a maximum working height of 12m and a lift capacity of 320kg. Smart operating systems improve braking and reduce tyre wear.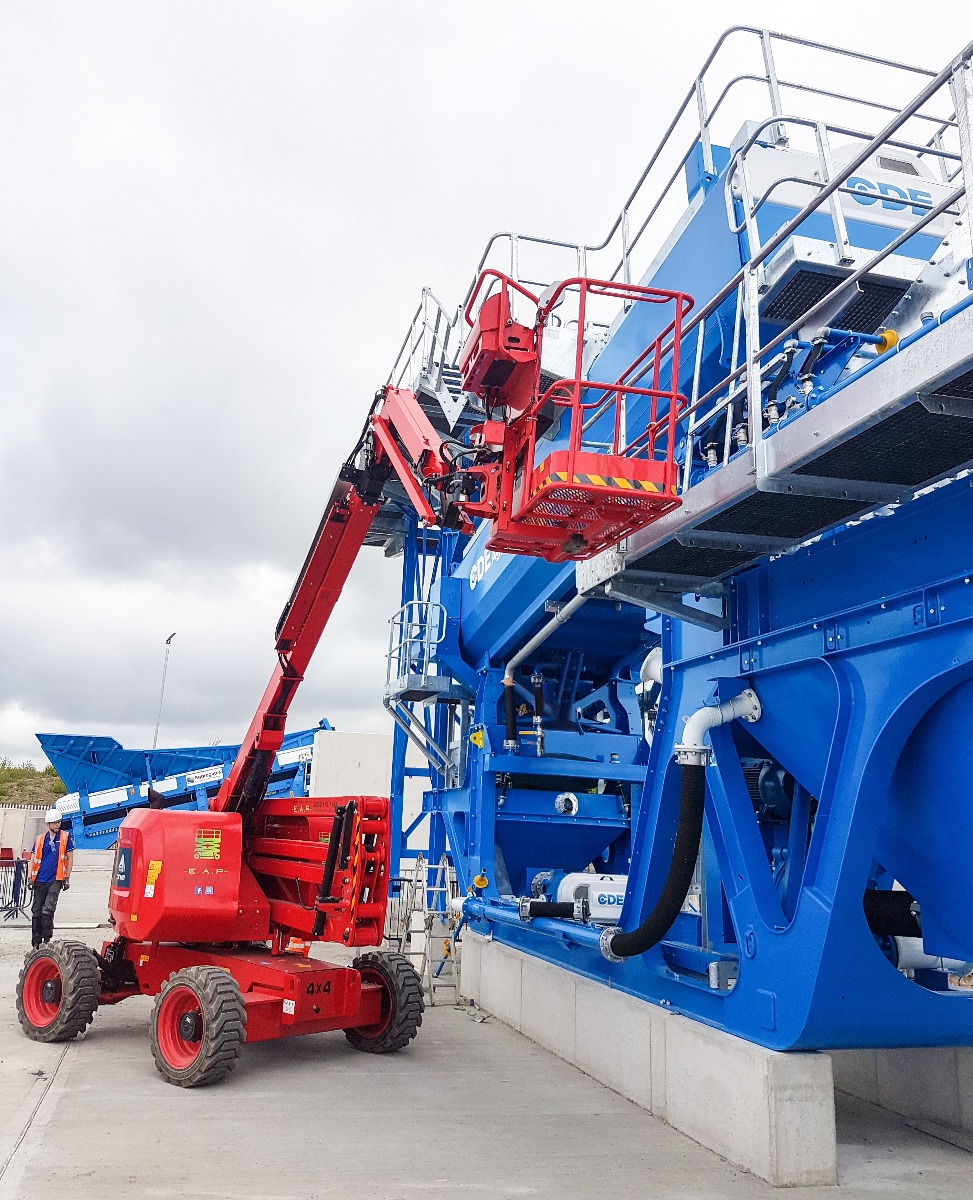 An Essential Access Platforms LGMG AR16J boom, one of a number of LGMG MEWPs that had already been delivered to the rental company, and which were performing so well, it placed orders for more machines.
Roofing and cladding
The LGMG SR1018D diesel scissor lifts Essential Powered Access operate have a maximum working height of 11.7m, while its LGMG SR1623D diesel scissor lifts, favoured by roofing and cladding specialists, provide a working height up to 18m.
The LGMG AR14J diesel boom lift has a working height up to 16.09m, with outreach of 7.67m, and the LGMG AR16J diesel boom lift allows working up to 17.7m, with 9.39m of outreach. Both have capacities of 230kg.
Essential Access Platforms provides a fast-growing range of access platforms for hire, from low-level scissor lifts, with working heights of 4.5m, to boom lifts, with working heights over 20m.
Find out more
Contact APS today to find out more about the LGMG scissor lift and boom lift ranges, and how they can boost utilisation, cost control, and sustainability. Telephone: 01482 891251. Email: sales@accessplatforms.co.uk.